First Things First
401k PRISM is NOT A
 Broker
Provider
Advisor
TPA (Third Party Administrator)
401k PRISM IS
Investment
Diligence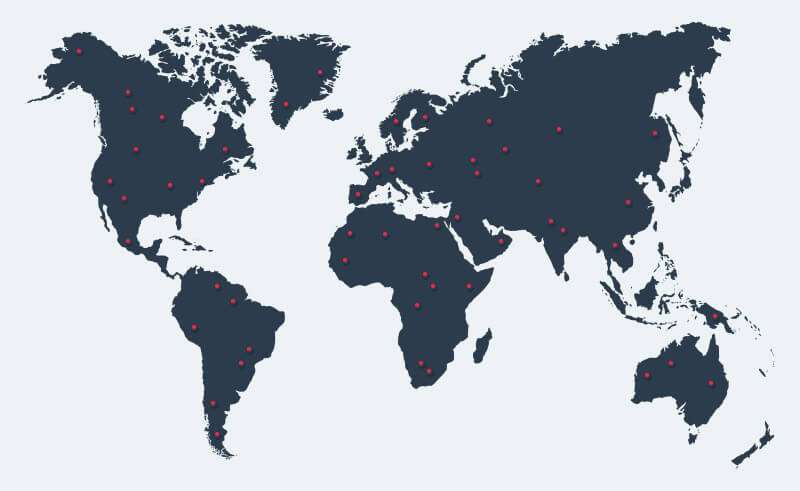 Our Goal
The 401k PRISM mission is to increase returns while reducing risk (volatility) and is specifically designed for the Plan Sponsor; for the Trustee. It is highly user friendly.
Testimonials
We have used the PRISM system for evaluating the effectiveness of our investment lineup offered under our 401K plan for 5+ years. It provides us with a logical, systematic and historical approach that gives us confidence in satisfying our fiduciary obligations as well as a track record of out-performing the market. We rely on it to provide guidance so that we can offer employees a top notch 401k plan.
Steve, Tampa FL
We have been very pleased with our experience with the PRISM system over the past several years. We look forward to the quarterly meetings to review our investment performance and to see how we rated compared to other 401k plans, as well as, the related markets and indices.Our plan is much stronger since we have made the change to go with 401k PRISM.
Gerry, Tampa FL